Book an Appointment
50% Off First Wellness Exam!
New clients will receive 50% off their first wellness exam! Mention this coupon to receive your discount.
*Discount forfeited if you miss your appointment without calling us ahead of time to reschedule.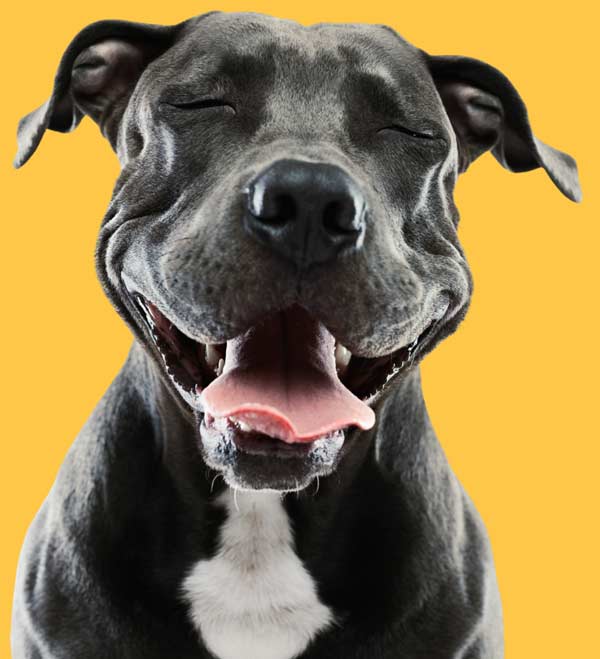 Complete Wellness Care
in Saint Augustine, FL
Routine wellness exams are a critical part of your pet's healthcare routine to maintain their well-being and detect any medical issues before they progress. During your pet's wellness exam, we will conduct an in-depth nose-to-tail examination and advise you on all aspects of your pet's care.
Comprehensive Care
Preventative Services
Surgical Services
Diagnostics
View Our Services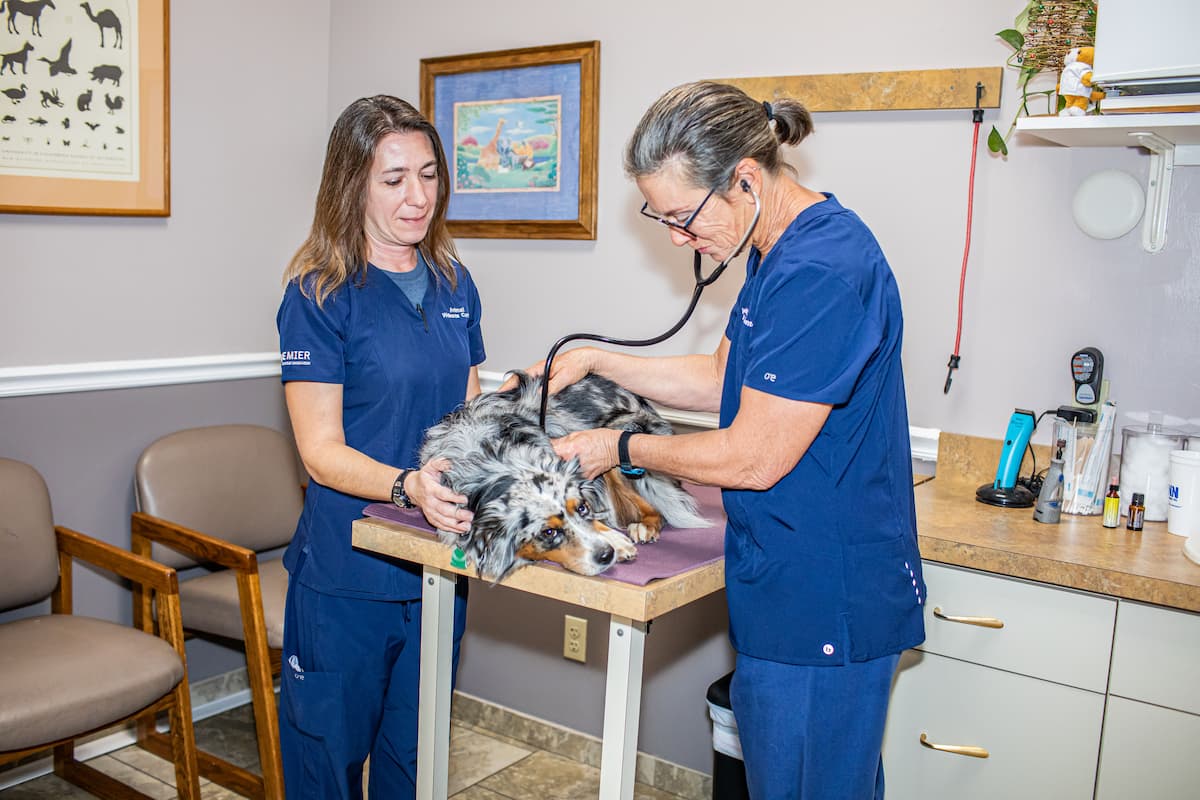 Dr Norma and her caring staff have taken care of all my furry kids for years. Practical advise and care and ability to diagnose are so important and this is what is provided at Animal Wellness Center. Love them.

Highly Rated on Google Reviews!

150+ Reviews
Pet Dentistry
in Saint Augustine, FL
Just like humans, pets require regular oral care to keep them from developing dental disease. Improper care of your pet's teeth can become very painful and eventually lead to serious illness. Our team is here to help protect your pet's health and teach you the easy ways you can keep their teeth clean and healthy.
Preventative Care
Oral Exams
Teeth Cleanings
Extractions
View Our Dental Services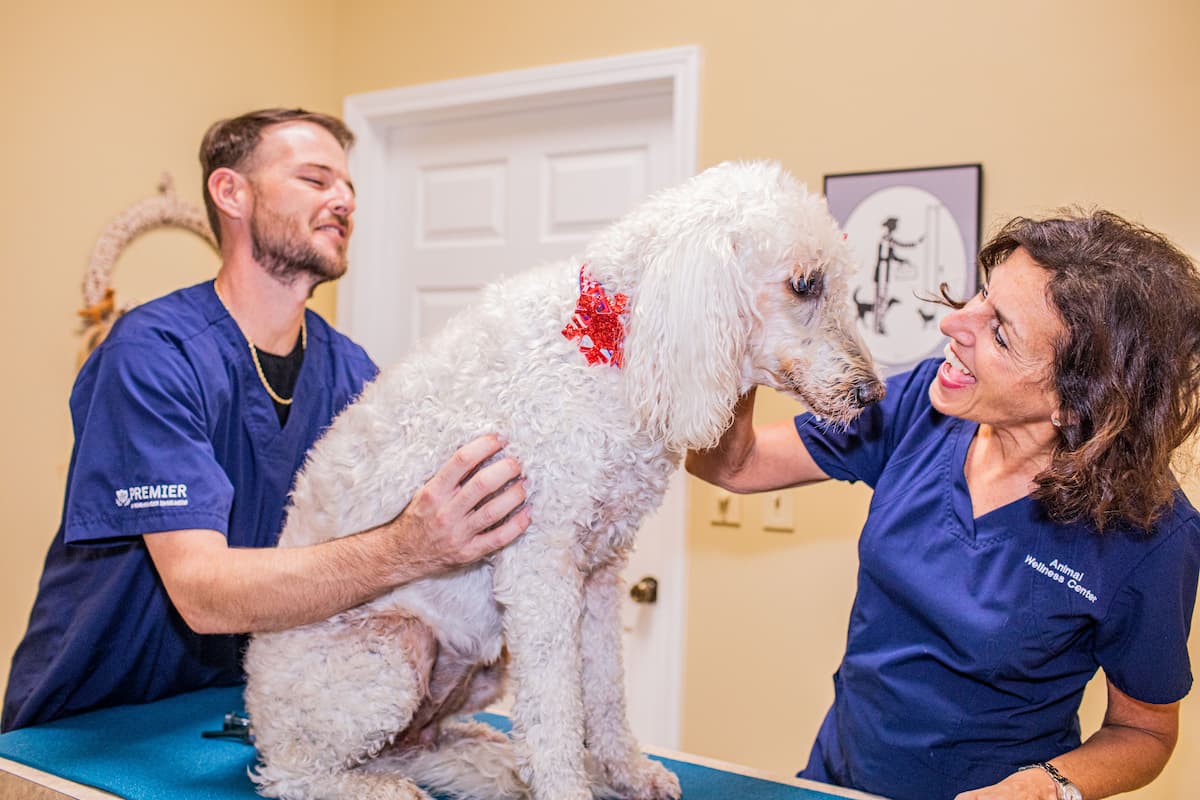 Our Story
Dr. Norma Haupt founded Animal Wellness Center in 2007 and has been serving the people and pets of St. Augustine and surrounding communities ever since. Animal Wellness Center is proud to offer alternative healthcare options in addition to traditional medicine. At Animal Wellness Center, our staff strives to serve you and your pet's health care needs, offering affectionate and conscientious veterinary care for your pets.
Book an Appointment
A note to my treasured clients,

After many years of caring for your pets and being welcomed into your homes and families, I am ready to step back and devote more time to my family, traveling, and personal interests.

I will not be stepping away from Animal Wellness Center fully, but will be working in a more reduced capacity than you are used to. Going forward, I will only be seeing appointments each Monday and will devote Tuesday to predominantly acupuncture appointments. This may result in some longer wait times to schedule appointments with me. I ask for your understanding as the team adjusts to this new schedule.

I am unbelievably thankful for the relationships I've been privileged to develop with you all during my career and look forward to continuing to serve your families and pets!

Warmly,
Dr. Norma Haupt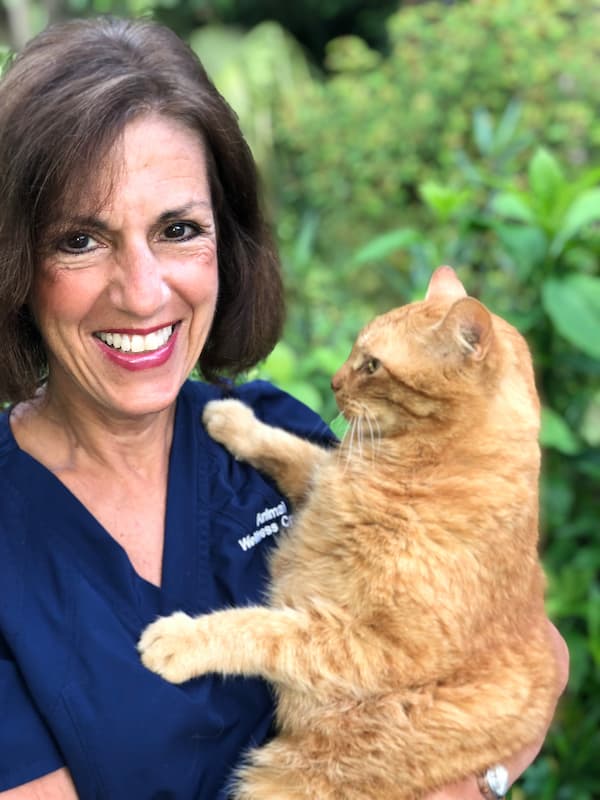 close