Book an Appointment
Welcome New Clients!
Our veterinary team welcomes you and your pet! Here at Animal Wellness Center, we always welcome new clients and patients to our full-service veterinary hospital. We encourage you to explore our services and call with any questions.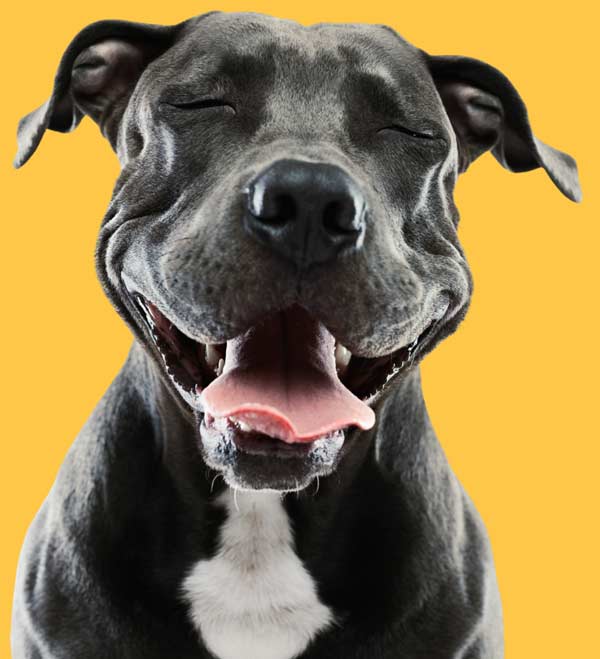 Complete Wellness Care
Routine wellness exams are a critical part of your pet's healthcare routine to maintain their well-being and detect any medical issues before they progress. During your pet's wellness exam, we will conduct an in-depth nose-to-tail examination and advise you on all aspects of your pet's care.
Comprehensive Care
Preventative Services
Surgical Services
Diagnostics
View Our Services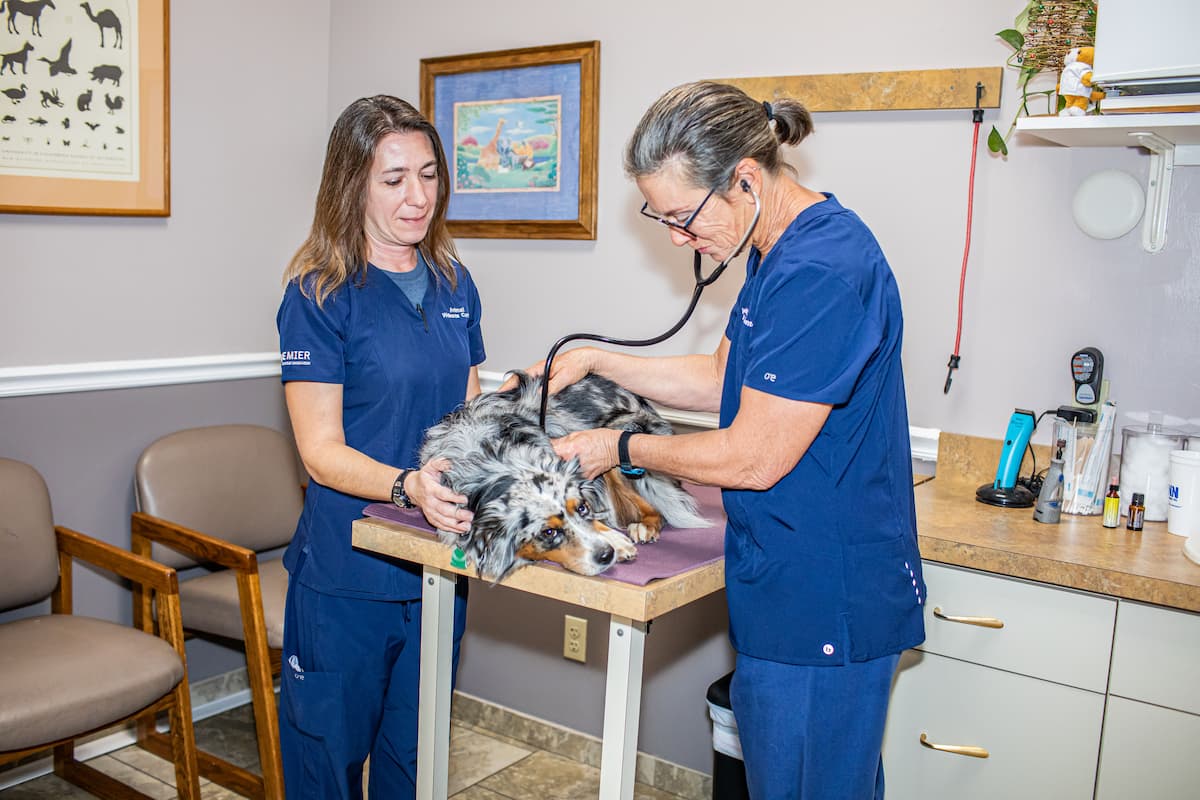 Dr Norma and her caring staff have taken care of all my furry kids for years. Practical advise and care and ability to diagnose are so important and this is what is provided at Animal Wellness Center. Love them.
Judy G.

Highly Rated on Google Reviews!

100+ Reviews
Pet Dentistry
Just like humans, pets require regular oral care to keep them from developing dental disease. Improper care of your pet's teeth can become very painful and eventually lead to serious illness. Our team is here to help protect your pet's health and teach you the easy ways you can keep their teeth clean and healthy.
Preventative Care
Oral Exams
Teeth Cleanings
Extractions
View Our Dental Services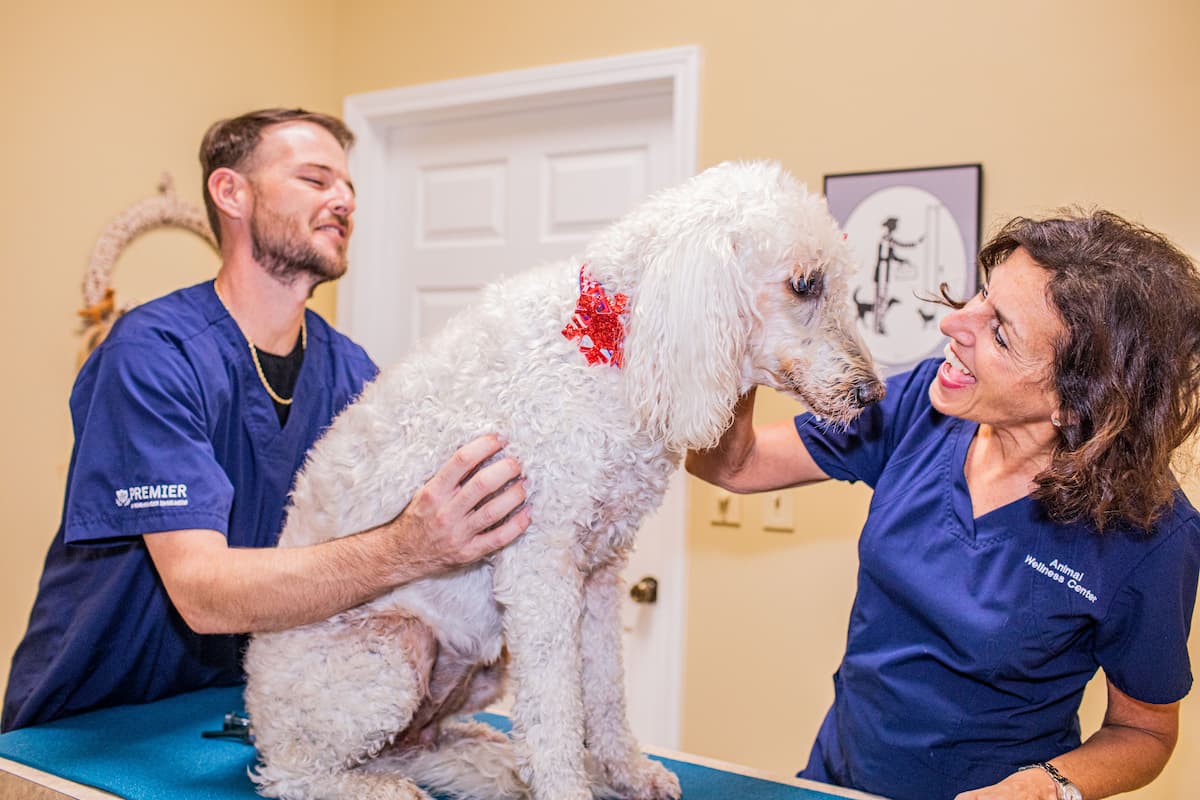 Our Story
Dr. Norma Haupt founded Animal Wellness Center in 2007 and has been serving the people and pets of St. Augustine and surrounding communities ever since. Animal Wellness Center is proud to offer alternative healthcare options in addition to traditional medicine. At Animal Wellness Center, our staff strives to serve you and your pet's health care needs, offering affectionate and conscientious veterinary care for your pets.
Book an Appointment