Meet Our Team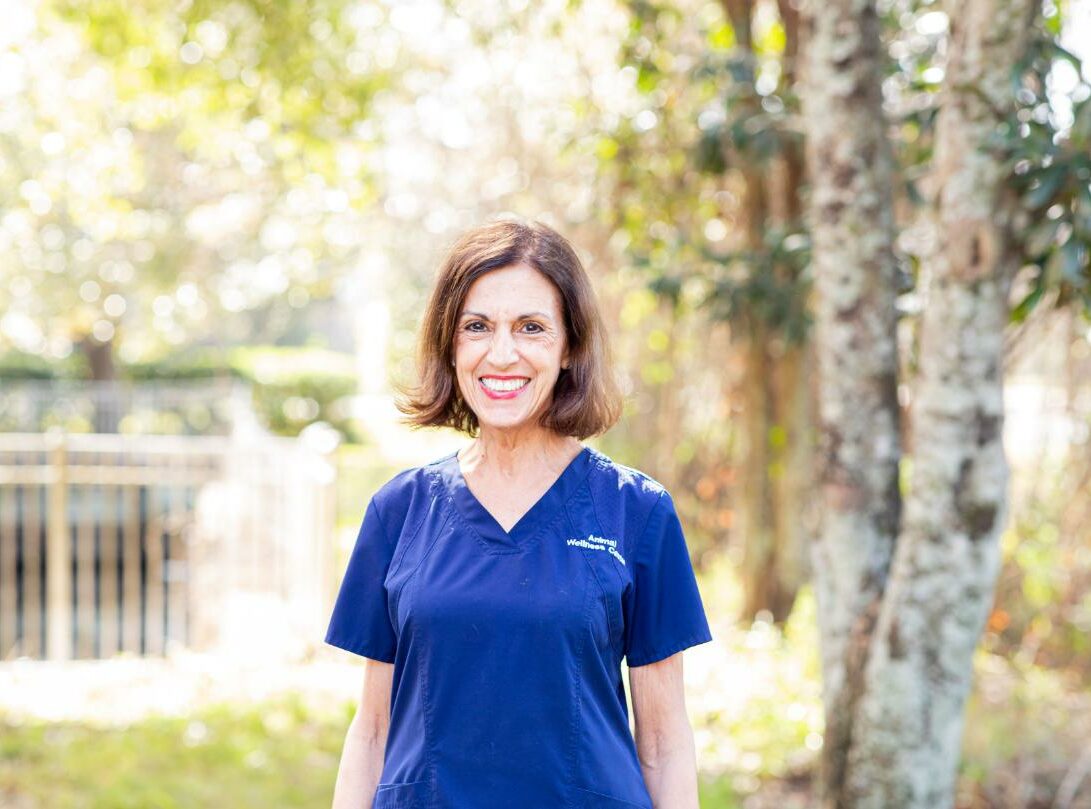 Dr. Norma Haupt
Owner, Operator, and Veterinarian
Dr. Norma Haupt is the owner and operator of Animal Wellness Center. She earned her D.V.M. at the University of Florida in 1989; she also holds an M.A. from Seton Hall University and a B.A. from Hofstra U. She was a social worker for fourteen years in Newark, NJ, before embarking on her veterinary career. She is a certified veterinary acupuncturist and now teaches animal acupuncture at the Chi Institute of Traditional Chinese Veterinary Medicine in Reddick. Dr. Norma's background includes canine rehabilitation, as well as teaching police officers to protect their drug detection dogs from an accidental overdose. Always learning, she is currently working on certification in food therapy. A board member at St. Augustine Regional Veterinary Emergency Center, she was co-owner of Animal House Calls from 1993-2007 and before that worked at Moultrie Animal Hospital and Lawndale Veterinary Hospital. Dr. Norma has four children; she and her husband enjoy tandem bicycling and share their home with two dogs and one cat.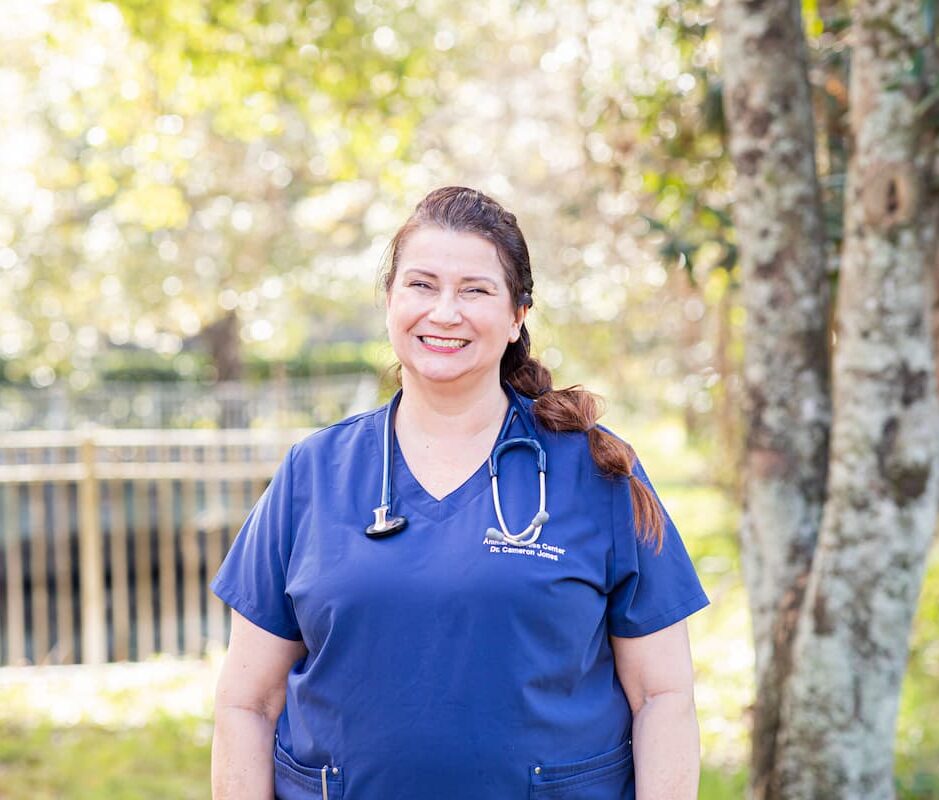 Dr. Cameron Jones
Veterinarian
Dr. Cameron Jones is a highly experienced Small Animal Veterinarian who joined the CareVet network in the Fall of 2022. She has more than 20 years of experience as a small animal veterinarian. She has extensive experience with emergency medicine and surgery. She is also trained in eastern medicine and uses tools like acupuncture Chinese herbal medications in addition to the tools of western of medicine.

Dr. Jones grew up a military brat with southern roots. She studied at the University of Alabama before going to Ross University Veterinary Medical School in the West Indies. She completed her clinical studies at Purdue University and moved to Jacksonville in 1999.

Today, she shares her home with her son, Ted, and her two small dogs, Happy and Chewie and her Pionus Parrot, Tiki Soarus Wrecks. Her hobbies include camping, yoga, gardening and watching college football.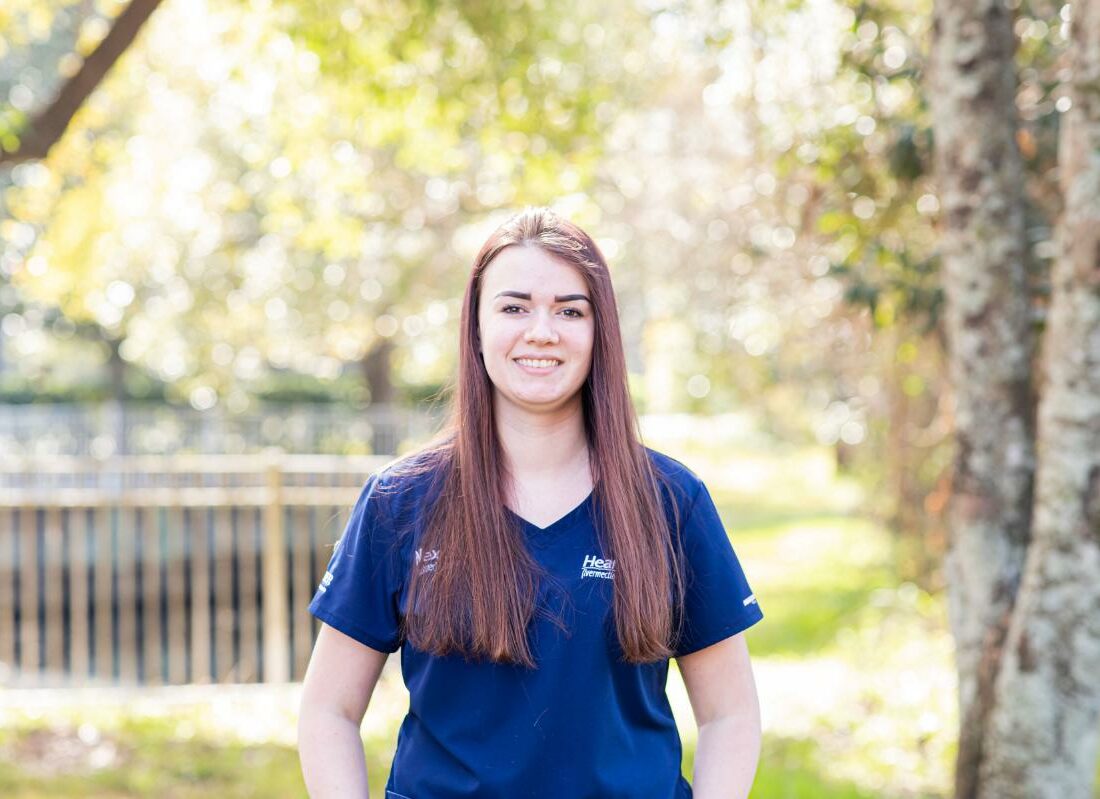 Kaitlynn Gabbard
Practice Manager
Bio coming soon!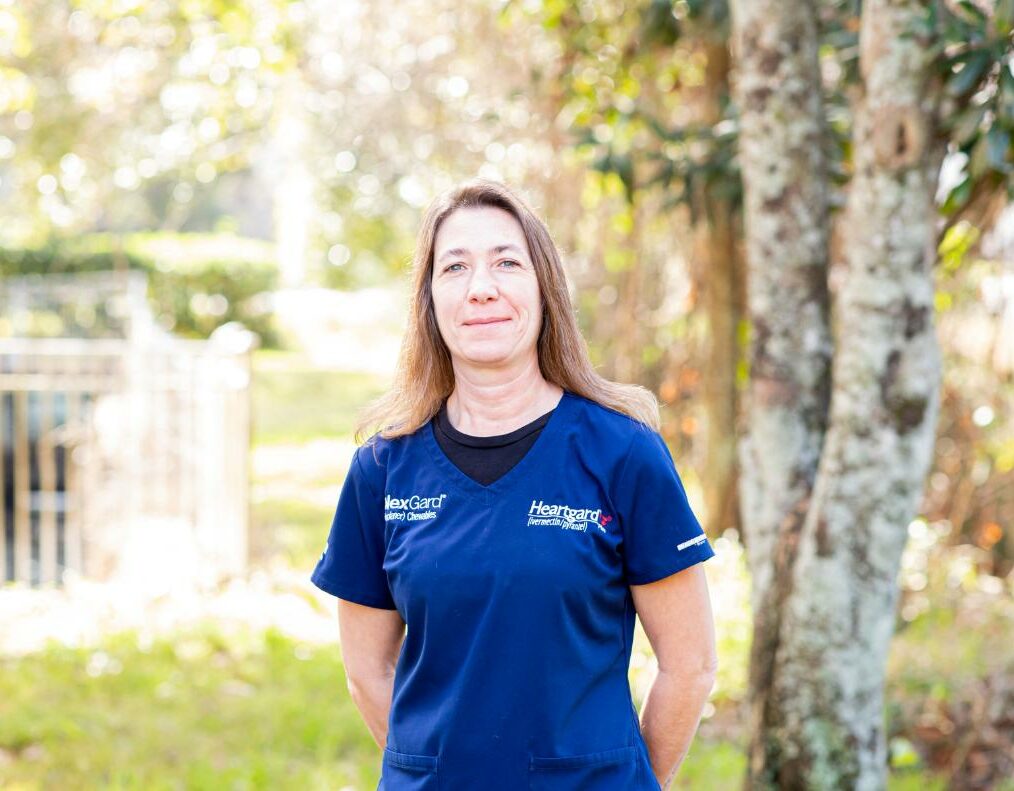 Holly Parson
Veterinary Technician
Bio coming soon!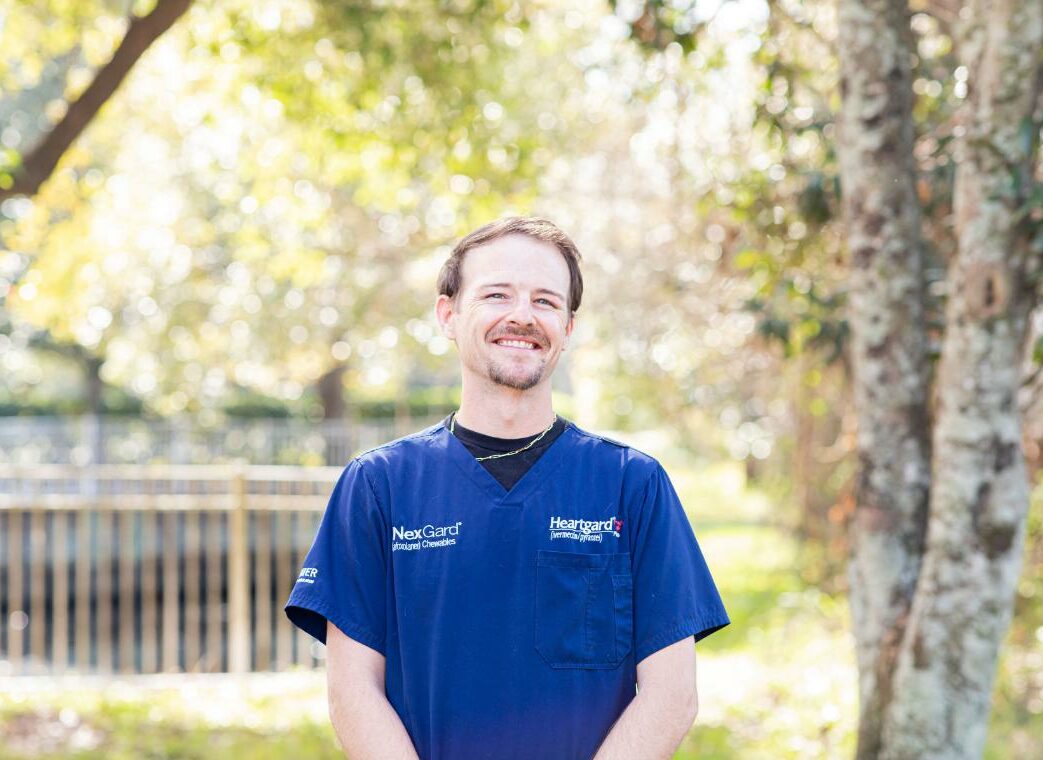 Robert Miller
Veterinary Technician
Bio coming soon!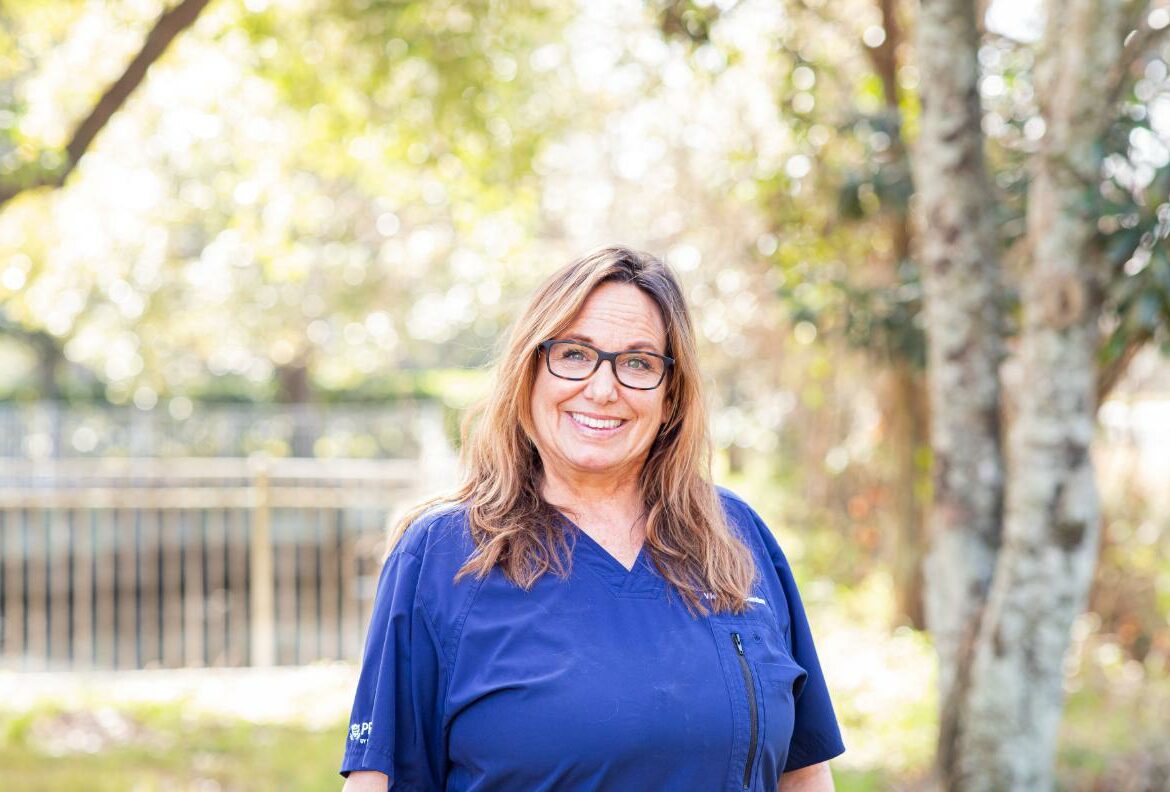 Shea O'donnel
Receptionist
Bio coming soon!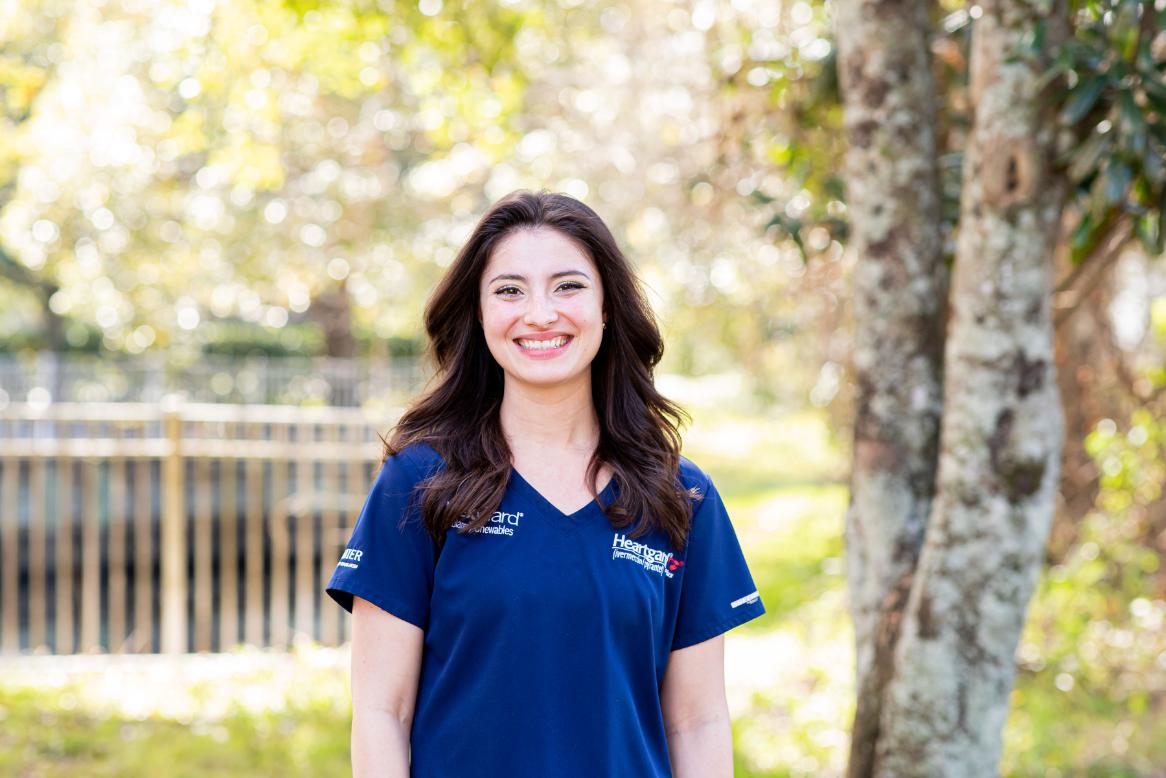 Victoria Scanlon
Receptionist
Bio coming soon!